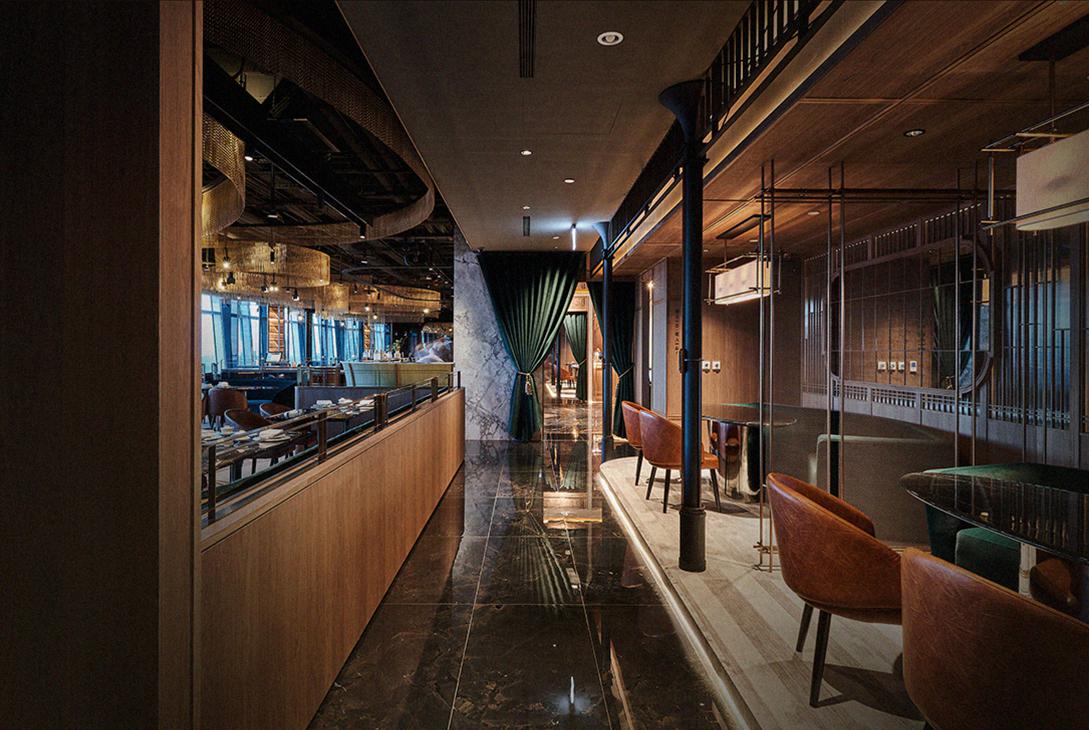 About
85TD Taipei 101 Restaurant
An unforgettable dining experience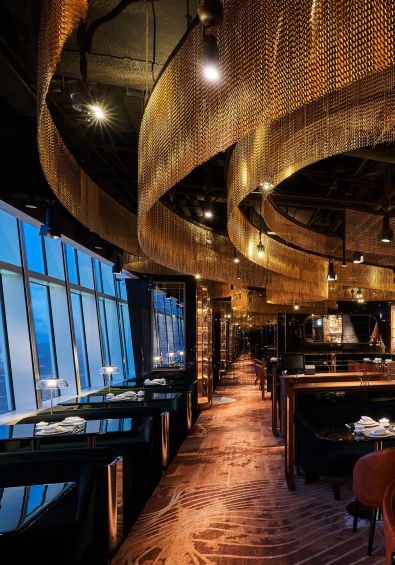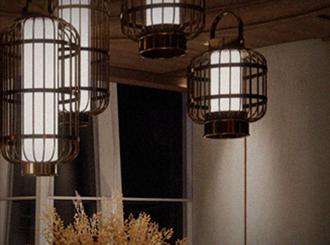 85TD invites you to join us for some of the most incredible gourmet cuisines in the world.
85TD is located inside Taiwan's iconic landmark - Taipei 101, on the 85th Floor. Renowned Michelin-Starred Chef Wen Xie has traveled throughout Hong Kong and across China mastering all Chinese culinary traditions.
Residing in Taiwan for many years, with 50 years of profound culinary skills, he has integrated the following into the Taiwanese cuisine:

[Eight Elements] Mountain, Water, Sea, Land, Tea, Wine, People, and Art
And
[Five Heritages] - Culture, Terroir, Classic, Innovation, and Fusion

To create a "New Chinese Cuisine" transcending traditional cuisines to showcase the elegance and ever-changing of dishes.
Looking forward to serving our international travelers and local elites an unforgettable or memorable experience of Taiwanese cuisine.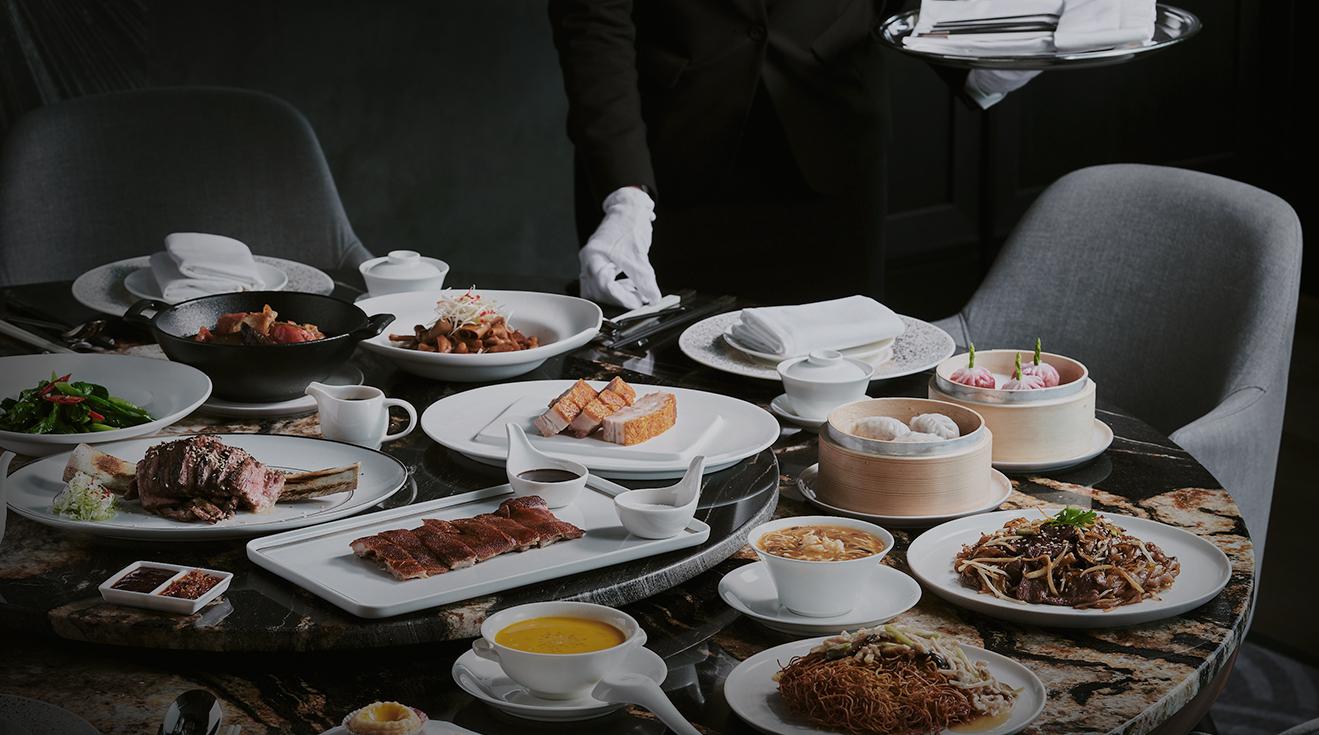 50+years
Experience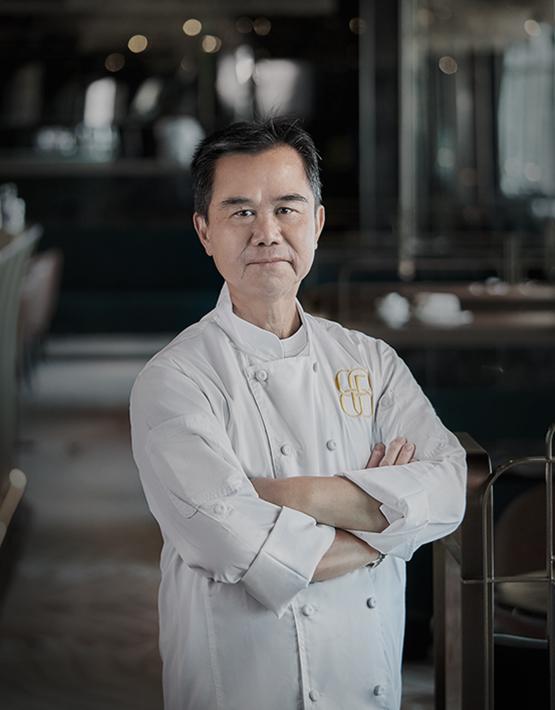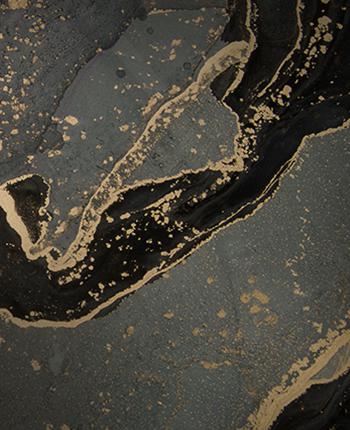 With nearly 50 years of experience and established skills from Fook Lam Moon, Hong Kong, Chef Xie mastered the principle of Cantonese Cuisine. Since then, he has conquered the culinary arts in the Netherlands, Guangzhou, Shanghai, Nanjing, Shenzhen, and other parts of the world. Chef Xie has acquired a profound heritage of exquisite culinary artistry as he traveled and experienced the world.
In 2017, Chef Xie came to Taiwan to serve as the Executive Chef of Ya Ge, a Chinese Restaurant in Mandarin Oriental, Taipei. From 2018 to 2020, Ya Ge was awarded One Star Michelin for three consecutive years, which was a well-deserved honor.
In the past five years, Chef Xie has explored all the unique and seasonal ingredients that Taiwan offers. The preservation of the authentic ingredient flavoring clearly represents the chef's attitude and passion towards exceptional cooking.
This time, Chef Xie will lead 85TD's team to deliver remarkable services and one-of-a-kind dining experiences to our guests in the one of the highest and finest restaurants in Taiwan.
Executive Chef

用心服務,始終如一
An unforgettable experience of Taiwanese food.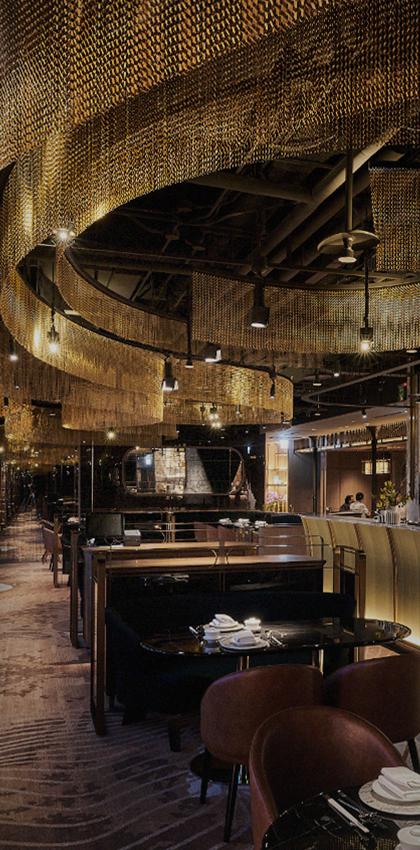 Transportation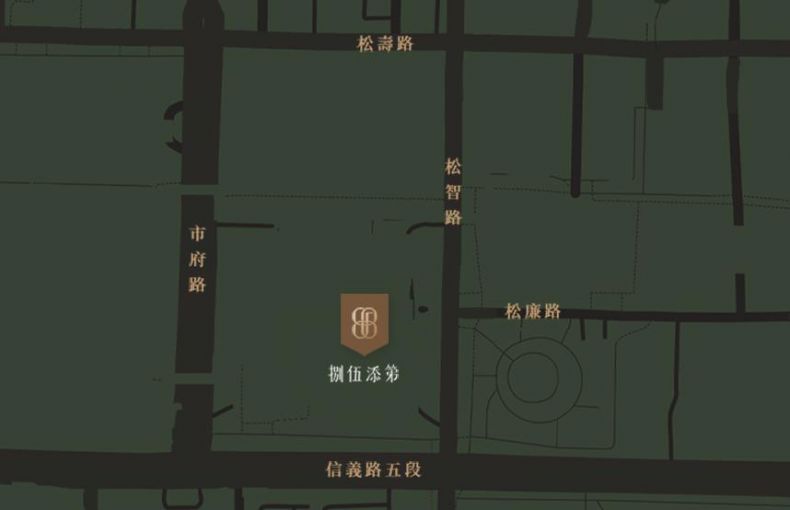 Foreign high-class guests and Yake have an unforgettable experience of Taiwanese food.
01
Driving
Please park your vehicle on B3/F or B4/F (Orange Zone) at Taipei 101 Parking lot, then take the Orange Xinyi #2 elevator to 1/F, 85TD front desk will be in front of you.
---
02
Take the MRT or Other Transportations
Xinyi Red Line: Taipei 101 Station, Exit 4
Please proceed to the 1/F of Xinyi entrance of Taipei 101, 85TD front desk will be on your left.